WE DELIVER FINANCE EXECUTIVES
Due to technological developments, the market is currently changing more than ever. Therefore, transformation is a constant factor within companies these days. The way of thinking is changing, which means the company models are changing too.
In order to steer this in the right direction, it is essential to have the right kind of executive – a strategic thinker who can look to the future, get teams to move, and work towards further expansion, technological developments and sustainability. Somebody who is capable of facilitating cases which seem impossible at a first glance; somebody who possesses an exceptional amount of knowledge and who is capable of preparing a company for the future.
Haelermans & Engelsman Executive Search is convinced that the best kind of executive ensures a lengthy and solid contribution to the further development of a company. In this rapidly changing economy, the tone at the top is changing. Therefore, recruiting the right executive is more important than ever before.
We are driven Executive Search specialists, searching for permanent and interim Finance and Transformation positions. Thanks to our years of expertise within Finance Recruitment and a proven track record of offering our services to multinationals, publicly-quoted companies, family companies, private equity houses and the financial services industry, we are able to respond quickly to your corporate needs. We are committed to speed, transparency and quality. Aside from the desired relevant skills, we make our selection based on the cultural fit between executive and organisation.
Meet the best executives in Finance through Haelermans & Engelsman.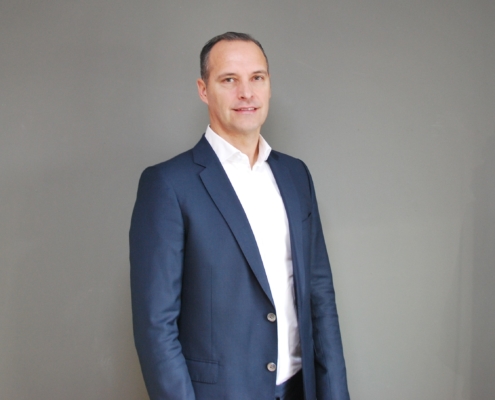 Jos Haelermans
Partner
More than twenty years of experience within finance. With eight years of substantive financial experience (five years audit Big4 & three years controlling PE-owned company), Jos has a sound financial knowledge. In over twelve years of senior financial recruitment he also built up a big financial network of exceptionally suitable executive candidates. The substantive knowledge combined with the senior recruitment experience enables Jos to successfully fill up Executive Search positions.
Haelermans & Engelsman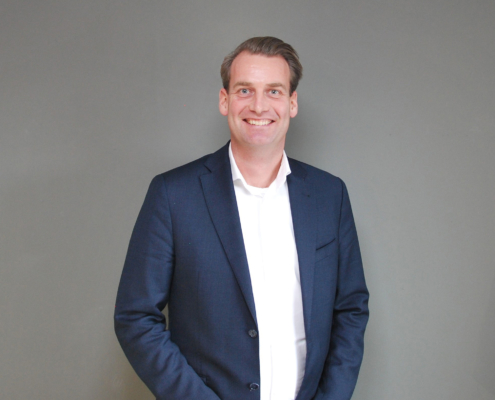 Douwe Engelsman
Partner
Thanks to his years of experience and big finance (executive) network, Douwe is able to serve clients quickly. He believes that the right match, based on the competences of candidates, will ensure a long term and fruitful working relationship between employers and employees. People will make the difference in this fast changing economy, so the right match is more important than ever.
Haelermans & Engelsman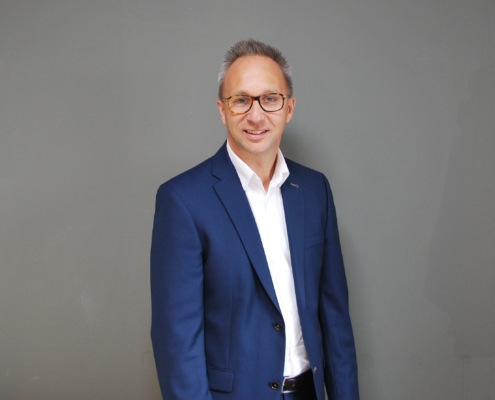 Danny 't Hoen
Partner
Since joining EY in 1994 until today, Danny has had a preference for Finance & Control and especially how Finance contributes to achieving business objectives. Finance as enabler for growth and development is what characterizes his career. Already in 1995 registered with NBA, he has earned his spurs with organizations such as Philips, Heineken, ABN and ING. He likes to provide his years of experience and knowledge to clients and to bring the relationships within his extensive network informally in contact with each other. Ultimately his goal is to empower his clients to grow and develop.
Haelermans & Engelsman